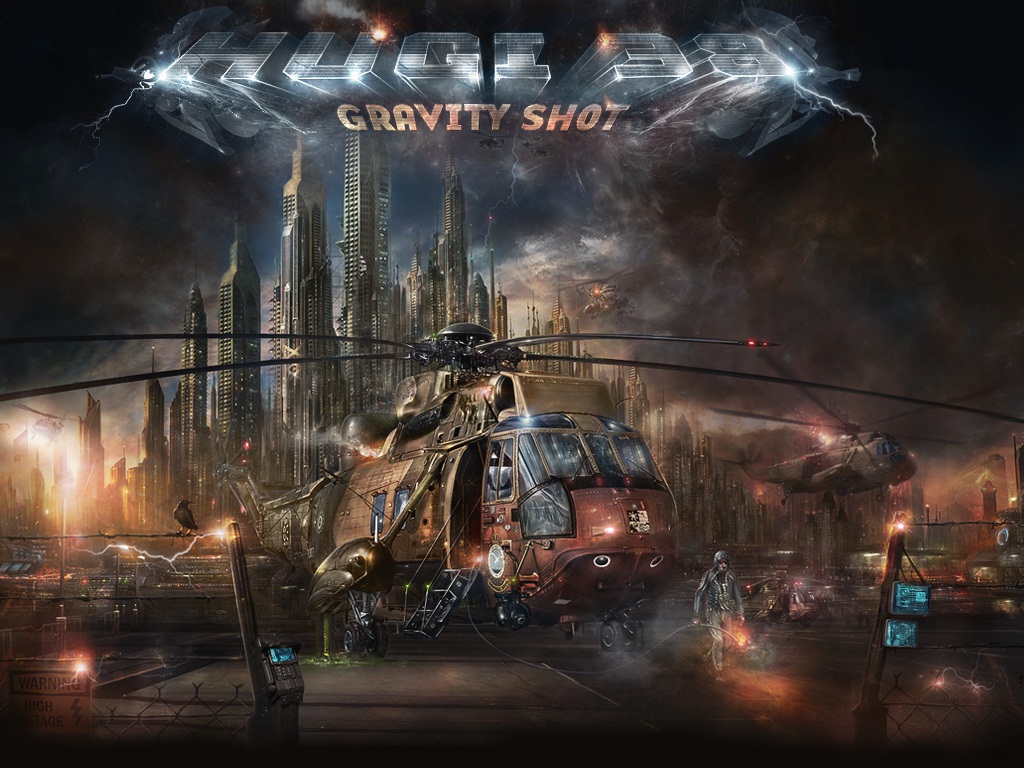 Prelude
Headlines
Andromeda Software Development: 2014 and beyond!
Still - The loose network of demoscene people
Making of PC-09: The Wizard of Cos
Behind the Scene
Demozoo - The comprehensive and explorable demoscene database
Back to the scene: Censor Design
Shadertoy - The Online Shader Editor
CPC in the years 2012 and 2013
Making of Still Rising by Vanity
Column: The Mags Inside The Mag In The Diskmag
The Making of Musik Run/Stop and We Are All Connected
Hugi Coding Compo: Retrospective
Sneak Preview: Viva Amiga Documentary!
Lord Helmet: Why RAW succeeded!
Approximate: Making of Gaia Machina
Five Pieces on Theoretical Computer Science
The Delight of Eternal Might - The History of Fairlight
Interviews
In Focus: Prince of The Obsessed Maniacs
An interview with Paradroid of Lemon.
Up Close & Personal: Jeroen Tel of Maniacs of Noice
In Focus: Pex 'Mahoney' Tufvesson of Visa Röster
In Focus: Ultrasyd of Brainstorm
Top Personality: Wiklund of Fairlight
Party Reports
Revision 2014: The Party We All Have Been Waiting For
Tokyo Demo Fest 2014 through the eyes of Setsuko
Datastorm 2013 and 2014 Party Reports
The UK Trilogy: Sundown and Sunrise
Epilogue
18 Years of Hugi - Looking Back